Posted by Anna
In a time when ghosts and specters are a common place sight, Lockwood &
Company is ready to take on the challenge. While most of the ghost hunting is
Read more | Comments (0) | Jun 16, 2020
Posted by Michelle
Exciting News! The Library will be opening back up to the public on June 15!
If you hadn't used our digital collections before the closure, what did you think?  Isn't it astounding how many…
Posted by Anna
The Inspector And Mrs. Jeffries, by Emily Brightwell
Mrs. Jeffries is the housekeeper for the detective Witherspoon.  When some befuddling details come to light in a murder case the inspector is assigned to, Mrs. Jeffries and the entire…
Posted by Anna
The Clockwork Scarab, by Colleen Gleason
The beginning of this story takes us to London in 1889, but not just any old London, a fantasized version of steam, gears and lace up boots.  Two young women by the names…
Posted by Michelle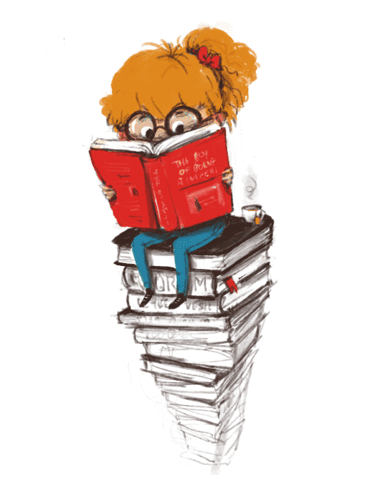 As things change yet again during these crazy times, here's an important question: How many books have YOU read during the last month and a half (let's say from March 16-May 4)?  If you set a yearly goal, did you just…
Posted by Anna
This delightful first book of the Kurland St. Mary Mystery series begins just after the battle of Waterloo with two characters that are thrown together in their efforts to solve a murder.  Major Robert Kurland is recuperating from…
Posted by Michelle
Have you ever gotten stuck in a terrible book, but feel like you're not allowed to put it down?
Maybe the book had been recommended by someone near and dear, and raved about by all your reader friends, but you just HATE it?  Do you wonder if you are alone? 
The answer is, NO!…
Posted by Michelle
Y
es, this book is by J.K. Rowling, no it is nothing like the Harry Potter Series. If you have read any books under her pseudonym, Robert Galbraith,…
Posted by Anna
If you want a roller coaster ride of a thriller, this is your book! Chock full of conspiracy theories, adventures, hijinks, car chases and more, Masterminds by Gordon…
Posted by Michelle
Are you looking for a specific book on OverDrive and see it has EIGHTY HOLDS?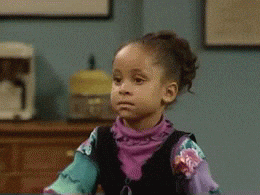 Don't be intimidated! That number is for ALL of the Indiana consortium! WCPL buys copies specifically for our patrons, therefore…