Posted on May 07, 2020 by | Comments (0)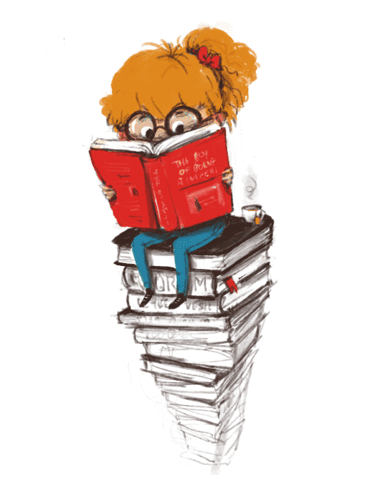 As things change yet again during these crazy times, here's an important question: How many books have YOU read during the last month and a half (let's say from March 16-May 4)? If you set a yearly goal, did you just blow it out of the water? Or, do you feel like there was even less time to read than normal?
Do you think there is such a thing as reading too many books? I suppose if you never talk to the people you are sheltering in place with, and your hygiene is at an all time low, then maybe you are reading too much. But otherwise, read on, my friends! Reading helps grow our empathy, teaches us new skills, improves our concentration, broadens our imagination, improves our mood, makes us laugh, makes us cry, helps us become activists, and shows us we are NOT ALONE. That last one is so during this time of isolation.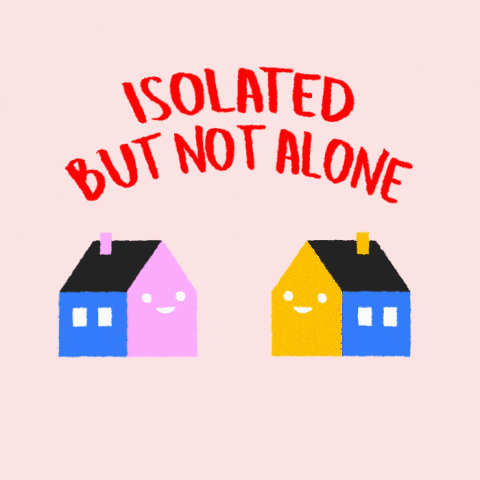 What are the top books you've read during this time? Or, what are your kids' favorite books read while you longingly wished you had time to do the same? Comment below!
Remember, we are now offering Curbside Service. This means you are no longer limited to eBooks! Click HERE for more info.
If you would like to see all the books we added to OverDrive in April, click HERE.
And finally, in the spirit of sharing, I decided to rank all the books I read during this time and put them in order from favorite to least favorite. Here they are:
My Grandmother Asked Me to Tell You She's Sorry by Fredrik Backman
Shadow and Bone by Leigh Bardugo
Insurgent by Veronica Roth
Siege and Storm by Leigh Bardugo
Allegiant by Veronica Roth
Atlas Shrugged by Ayn Rand
Britt-Marie was Here by Fredrik Backman
The Shadows between Us by Tricia Levenseller
The Southern Book Club's Guide to Slaying Vampires by Grady Hendrix
Chosen by Kiersten White
The Starless Sea by Erin Morgenstern
Jane Anonymous by Laurie Faria
Anne of Avonlea by L.M. Montgomery
The Grace Year by Kim Ligett
Of Mess and Moxie by Jen Hatmaker