Posted on Apr 27, 2020 by | Comments (0)
Have you ever gotten stuck in a terrible book, but feel like you're not allowed to put it down?
Maybe the book had been recommended by someone near and dear, and raved about by all your reader friends, but you just HATE it? Do you wonder if you are alone?
The answer is, NO! You are not alone!
Books are great because they can be taken in differently by every single person who reads them. There are always going to be people who have differing opinions than you. Some may love a book, some may hate it. Some may just think it's "meh, okay."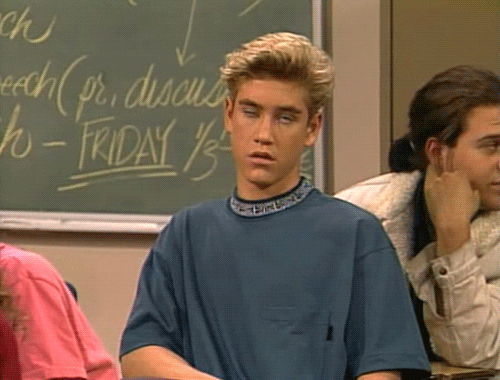 And THAT'S ALRIGHT! Thank goodness! We're all entitled to our own opinion about the books we read.
You don't bring shame on the self-given title of "bookworm" if you don't agree with popular opinion, or even the opinion of your reading buddy whose recommendations usually make your heart sing.
In fact, your differing opinions might bring about some fantastic discussions about that book (just don't let it get too heated. Discussion, NOT argument.)
The question you must answer for yourself: do you finish the book? Or do you take a deep breath, set it down, and move on to the next book that you hope you'll love.
What book do you feel like you disagree with popular opinion about? Mine was Where the Crawdads Sing. Everyone raved, I thought, "meh."
Set your "terrible" book down (or finish it real quick) and find your next read on hoopla while there are still "Bonus Borrows"! https://www.hoopladigital.com/